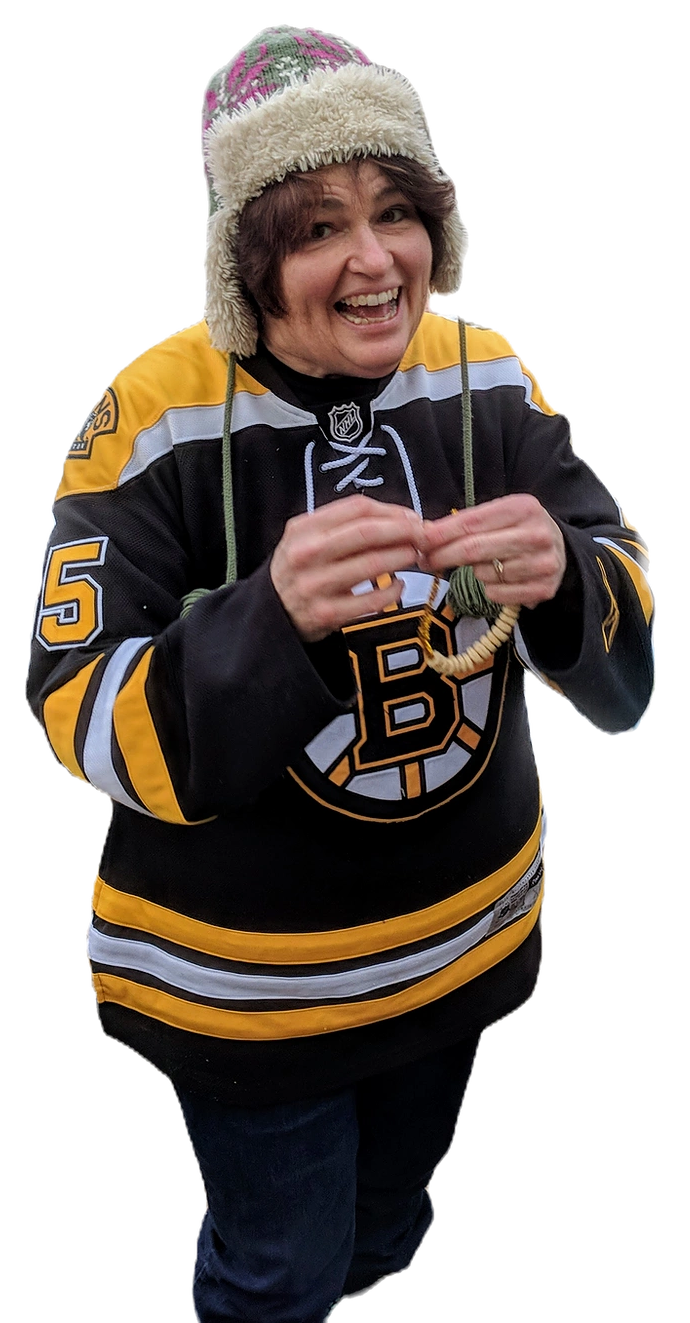 Maryjo Paradis-Smith (1960 - ) was born and raised in Arlington, Massachusetts. When she was a child, Maryjo lived in a two-family house. Her nine cousins lived upstairs and she and her five siblings lived downstairs. Her family became known as the 'Downstaires". When her mother became pregnant with her sixth siblings it was time to move to a bigger house. Her early years shaped much of her storytelling.
As an adult, Maryjo taught public school in Dover, New Hampshire for thirty-four years. It was during this time her passion for writing caught fire. As a middle school language arts and social studies teacher, Maryjo dedicated herself to her students. Respect and trust were established in her classroom. Students shared true stories of their struggles, everything from homelessness to not making the baseball team.
As an author, Maryjo hopes to bring these stories to life. Her first published book, July in August: One Girl's Struggle with an Opioid Addicted Mother tells the story of July Krativitiz who lives in the small New Hampshire town of Maplewood. Because July's mother is addicted to opioids, July's life is complicated. She has a two-year-old brother she feels responsible for, but she must leave him at home with her mother each day as she has to go to school. As the story unfolds July relies on an elderly neighbor to help, only to find herself and her brother kidnapped and on an adventure she never wished for.
Maryjo currently lives in Barrington, New Hampshire with her husband, Tom, and her two cats. She has two grown daughters and one stepdaughter who have blessed her with six grandchildren. As you can see by her picture she loves Boston sports. You will be reading more about this passion in her next book, I'm Not Tony.